We aim to be recognised as the leading non-league football club in the UK. In doing so we create a clear pathway for continued progression to the EFL. We strive to deliver a sustainable, community owned club that puts the connection and wellbeing experienced by our fans, partners and local community right at the forefront of our ongoing purpose and decision making.
With average home attendances growing towards 2000, 3 league promotions in 4 seasons (pre-covid), along with nearly £2m worth of recent stadium developments.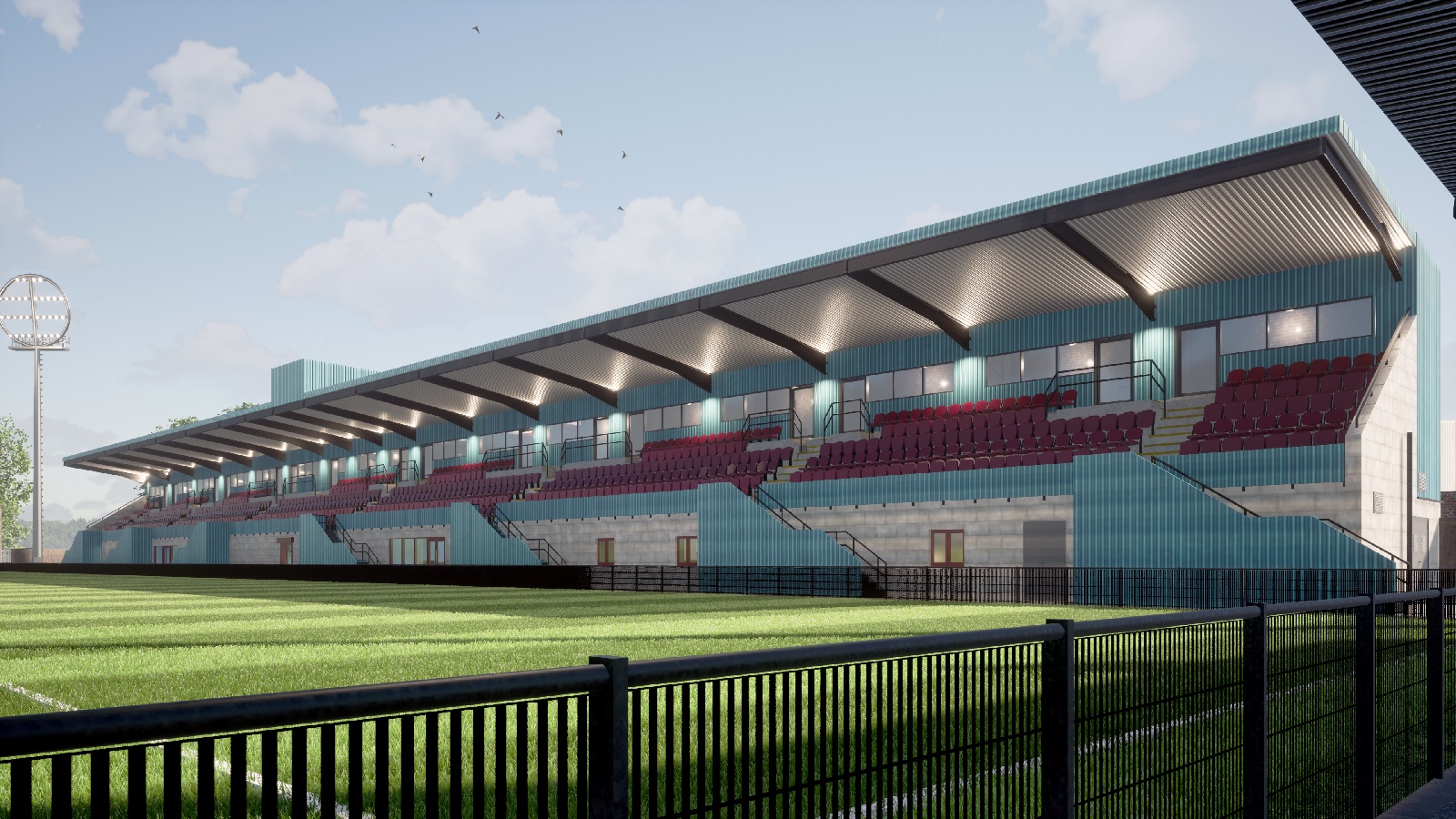 Industry
Our town was built on ship building and coal mining; diligent, hard working industries. We constantly strive to reflect this through our daily work ethic towards our goals as a club. We are persistent in our pursuit to constantly improve. Better never stops.
Humility
The acknowledgement to stay grounded and honour the responsibility and opportunity that we have as a club to positively impact people's lives. We constantly seek to add value to our community through our actions both on and off the pitch. We put others before ourselves.
Unity
Alone we can do little, together we can do so much. The hardships and challenges we have faced over the last 18 months have only gone on to reaffirm the unmistakeable bond that exists, and continues to grow, between our football club and our community. We are stronger together now than we ever have been. One community, one dream, one club.